Marketing Tips For Successful Drop Shipping Business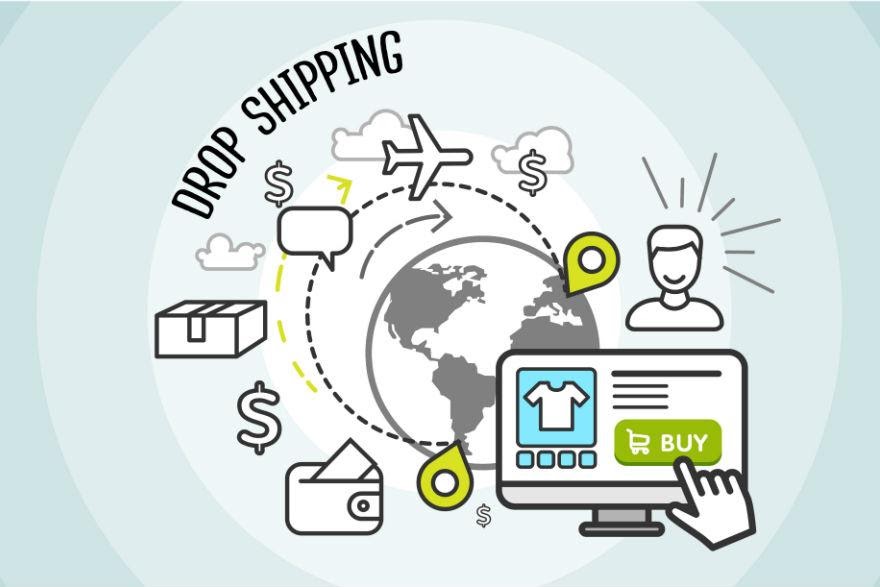 Top 10 Marketing Tips For Successful Drop Shipping Business [2021]
Amazon, has been using the drop shipping business model since 2011. Now if Amazon can do it, then that's an opportunity for online stores to do the same. Drop shipping allows entrepreneurs to sell goods without having to carry inventory. The manufacturer creates, packages and ships the product out to your customers for you making it a low maintenance business model. In this blog, you'll learn why you should dropship, and 10 drop shipping tips to help you succeed.
What is Drop shipping?
Drop shipping is a business model which you can use to run your store without holding any inventory. Once you have made a sale, your supplier will ship the products from their warehouse, straight to the customer's doorstep. You'll never have to worry about storing, packaging, or shipping your merchandise.
Why You Should Dropship?
Low risk: You only pay for goods sold to customers. There's no need to buy bulk inventory to get wholesale prices as drop shipping prices are already pretty low.
Easy to start:You can start selling the same day you sign up. Products are imported quickly and since you don't carry inventory you can start promoting them right away.
Low cost:Since product costs are low you can price your products at market value and run a profitable business.
Automated Business: Products can be imported to your store with the help of a couple clicks. Orders can be processed in a couple clicks as well.
1. Focus on Mastering Marketing
With so many aspects of a drop shipping business being automated, you'll have more time to focus on marketing and branding. While tweaking a website, creating graphics and designing a logo can be a lot of fun, marketing is the money maker. You'll need to spend time learning how to grow your traffic, master ads, converting your store's visitors.
Ads and SEO can help drive more traffic to your store. Remember that most ecommerce stores convert at a rate of 1-2%. That means if you have less than 100 visitors on your website you probably won't be getting any sales. The more traffic you get to your store the more likely you are to convert the sale.
However, SEO can help drive long-term sales by making you rank high in search. Creating optimizing product pages and blog content can help you build an audience in search with minimal ad spend keeping your acquisition costs low.
2. Focus on Presentation
One of the biggest mistakes that new drop shippers make in their new retail store is creating their products without editing the product description provided by the distributor. Add items to your shop in small batches. This gives you a chance to review and edit the individual product description to optimize them for maximum conversions.
3. Build trust by adding ratings, customer reviews, and testimonials to your site
If you run a drop shipping business, the tendency is for shoppers to be skeptical about the quality of the products you're selling. This is why adding ratings, customer reviews, and testimonials to your online store is a great way to build your visitor's trust. Product reviews will help new visitors to see what the previous buyers experienced about your products. By doing so, it will motivate a potential buyer to complete a purchase.
4. Run Facebook Ads according to your marketing goal and budget
More than the large number of people using Facebook, many drop shipping entrepreneurs love it because of the richness and diversity of data it collects. This means that you can be as specific as possible to target the right audience for your ads. Using Facebook Ads is highly customizable depending on your goal, audience, and budget. You can choose the format of your ads and select where you want your ads to be seen which includes Instagram and Messenger.
5. Automate Your Website
Website automation is one of the fastest ways to make sure that you are able to generate a passive income. Automation tools automate targeting emails, social media postings, and so much more. Automating your website will simplify your life, and will free up your time.
6. Use Retargeting Techniques
97% of visitors won't buy on their first visit. This poses a challenge to drop shipping entrepreneurs since traffic is incredibly hard to get. In this situation, retargeting can help you recapture a supposedly lost opportunity. Retargeting is a marketing strategy which targets visitors who have previously visited your eCommerce site but had made no action. With the use of retargeting technique, you can display relevant ads to those visitors who have left your site.
7. Start a blog that drives organic traffic
Blogs are one of the most trustworthy sources of information on the Internet. Blog marketing is a low-cost strategy to reach your target market via a blog as a medium. The core benefit of blog marketing is to build an audience and generate more traffic and sales for your drop shipping business.
But more importantly, one of the most significant purposes of blog marketing is its ability to boost SEO results. Search engine optimization (SEO) is a set of processes that optimize your content to enhance your organic or "free" traffic. The better you streamline your blog entries for SEO, the higher your website will be listed on a search engine's results page. The better is your ranking, there is more probability that people can discover and become aware of your drop shipping business.
8. Identify your niche
A niche signifies an interest commonly shared by a certain group. All drop shipping businesses have their own niche. Take advantage of this by identifying where your niche gets together such as blog communities or Facebook groups. Once identified, join these groups so that you can see what your target customers are discussing.
You can also use the group's social media page to feature your business. For instance, if you are a shoe drop shipping business, send fashion inspiration look books and ask the group to post them on its page with a credit to your store.
9. Monitor Your Competition
Another drop shipping tip is to like your competitors on social media. Monitor their websites and social media pages regularly. By following their page, you'll start receiving their product and retargeting ads. Which products do they advertise? Does that product get a lot of engagement such as shares or comments?
By paying attention and monitoring your competition, you'll get to know which products you should be selling in your store. When you pay attention to the posts your competitors add to their social media pages, you'll know what type of content people within your niche really like — this helps you become a better marketer.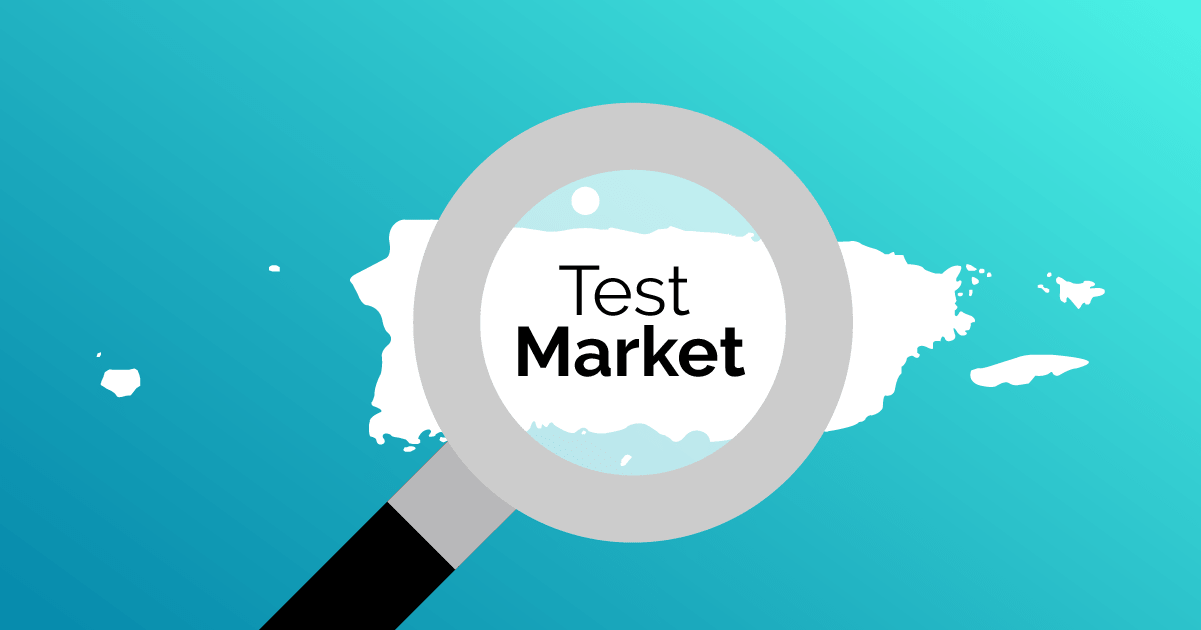 10. Test your Product
As a drop shipper, it's important that you take the opportunity to get to know your product. A good suggestion is to order samples from your suppliers. As an online seller, this drop shipping tip holds great potential for your store. It allows you to take better photos of the products that you'll be offering, have products available for SEO generating content creation (blogs, how to videos, etc.), and be able to answer customers' questions. Being able to experience the product yourself, you'll be much more accurate when writing the product description.
---
Consulting Agency for Your Business
We build a system that spends less to get more business leads. Get in Touch with us Today..!!