Benefits of Competitor Research To Improve Your Digital Marketing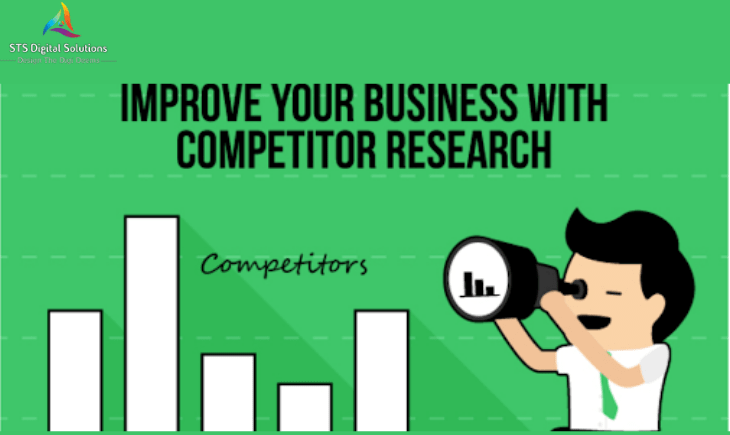 Benefits of Competitor Research To Improve Your Digital Marketing [2021]
A competitive analysis is an important aspect of digital marketing that helps you to identify the values of your competitor to determine their strengths and weaknesses relative to those of your brand, product, or service. The regular competitor analysis helps you to gain a level of insight that allows you to evolve your digital marketing strategies based on your competitor insight. Your SEO management strategies are certainly valueless without proper competitive analysis. It will help you to head down the right path without fail and work without a cohesive plan. It provides you complete guidance and direction to the type of activity you want to perform.
Conducting a marketing competitive analysis helps you in:
Conduct the topics, and channels driving market performance for you and your competitors.
Discover opportunities to outperform the competition and differentiate your brand.
Standard your brand against contenders, industry leaders, and market influencers.
How to do Competitive Analysis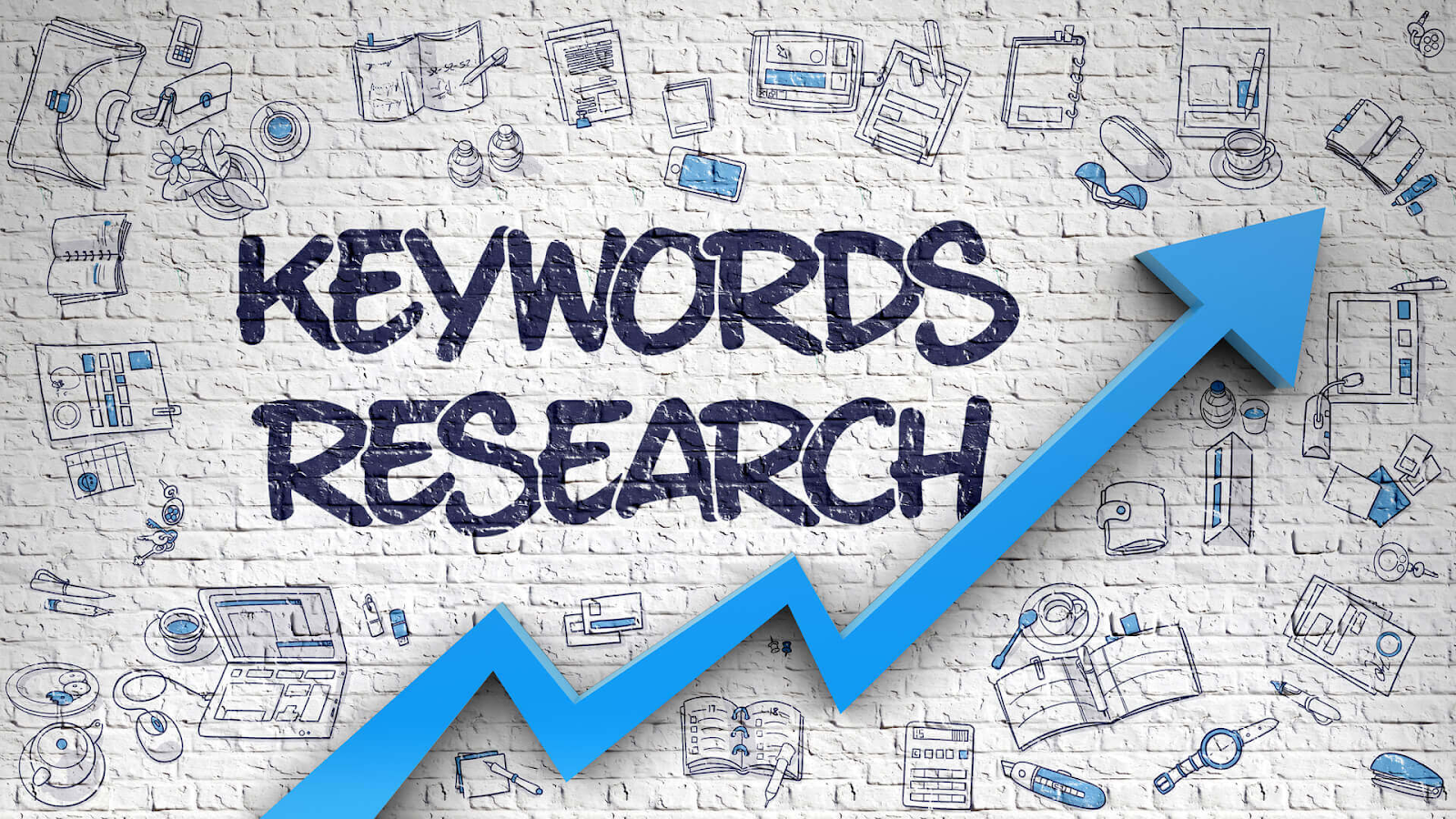 Survey the competitors' site traffic
Look at your competitor's website traffic. It can provide many useful understandings and website traffic analysis can help you to find more details about your competitor's digital marketing strategy, their performance over the past months. You can also look at their most accessible channels to resolve how you can modify your digital marketing strategy based on the findings. After the first review of their website traffic, you can focus on your closest competitors.
Analyze the SEO tactics
If you want to build a long-term digital marketing strategy then you have to involve SEO in your plans. Upgrading your ranking in search results can lead to a constant number of views to your website every month. You should look at your competitors' ranking to explore what is your rank and how you can rank higher than them.
A good way to get started is to analyze a popular and target website's organic probe visibility daily. This analysis can help you explore your competitors' best keywords, their average monthly search traffic, and market strategy but also their most successful pages. The learnings can help you optimize your content so that you know the right keywords you have used to rank higher in a shorter time.
Keyword Audit
Identifying Keywords that are common to you and your competitors is key to SEO success. Having a deep understanding of the Keyword terms targeted by your competitors along with maps of their search traffic will help notify both your own Organic and Paid Search strategy going forward.
It is an indicator of how seriously they take their Digital Marketing and the strategies they are engaging. Keyword research makes it easy to see what keywords your competitors are ranking for now. You can use your competitor's keywords and create variations to gain ranking.
Analyze your competitor's ads
You don't need to remake the wheel to run a successful advertising campaign. It's okay to look at your competitors' ads to discover innovation for your impending campaigns.
Analyzing your competitors' online ads can help you discover useful information, such as:
The number of keywords bidding on
Average traffic coming from keywords
Estimated paid traffic cost
Websites your rivals are competing with
The learnings can help you pop the chance that your competitors might be missing or even specific markets that you can tap into. You can even use the data to explore new ways to upgrade your return on investment(ROI), from collecting different keywords to trying out new channels and audiences.
Analyze your competitors' content marketing
If you want to upgrade your content marketing strategy then it's good to look at what your competitors are doing in terms of content.
You can analyze your competitors' social media presence, their overall reputation, and the number of backlinks to get a better proposal of their strengths and weaknesses.
An analysis of content marketing can help you to recognize your target customers and also the opportunities that you can explore.
For example, if you want to reach a very vocational audience and your competitors have already created too much content and are popular then you may want to survey the missing window that you can tap into.
It can be a new channel, a new content type, or a possibility to think outside the box.
While doing Content analysis, the main focus is not just the content, but
It is required to analyze the structure or the flow of the website pages
Use various formats of content like images, videos, infographics, etc.
The URL structure of the site
Usage of Font Family, the layout of the Web Page, etc.
Here the key factor is after you have done the content analysis, how would you improve on it!
Analyze your competitors' social media presence
Your social media existence can tell a lot about your digital marketing strategy. You have to find out which platform they use. Your competitor analysis can include a closer look at your competitors' social channels, their persistence of posting, their engagement rate, and their popular channels.
It can help you find opportunities for standing out by learning from your competitors' mistakes. Whether it's the tone of voice, a sudden post that got viral, or even the use of the new channel, there are many more convenient insights that you can look into.
Learning from competitors' mistakes
The periodic competitive analysis lets you find the errors, mistakes, and negative consumer feedback of your competitor. Using this, you can enhance your marketing strategies and do necessary changes and improvements in your strategies.
Less mistake
Better keywords
Enhance marketing skill
Better content
These were the top four eases you can get while performing a regular competitive analysis. Apart from these benefits, there are massive opportunities that you can find when you perform the competitive analysis perfectly.
Marketing strategies are not good without knowing your competitor's mistakes.
This is how we did a competitive analysis to improve our digital marketing.
---
Consulting Agency for Your Business
We build a system that spends less to get more business leads. Get in Touch with us Today..!!